Morris Group at MRS Spring Meeting in Phoenix, AZ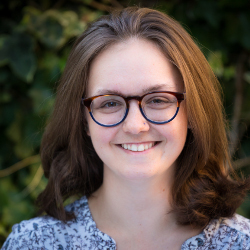 Angela will be attending the MRS Spring Meeting in Phoenix, AZ from April 13-17th and will be giving a talk titled "Understanding Li-ion Diffusion Through Artificial Solid Electrolyte Coating Layers" on April 14th from 4:45-5:00PM in session EN07.03: Li-Metal Anode.
Recent News
15 January 2020
The Nature Communications publication "Halogen-bonded cocrystallization with phosphorus, arsenic and antimony acceptors" Full Article was featured in an article by Quebec Science on the "Formation of bonds between heavy molecules" Full Article. This work on co-crystals with pnictogen-halogen bonds show that these bonds are strong enough to enable...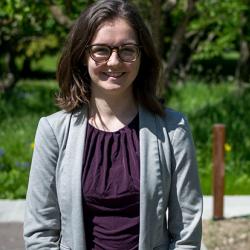 10 January 2020
Angela Harper is a PhD candidate at the Cavendish Laboratory, a member of Churchill College, and a Gates Cambridge Scholar. Here, she tells us about her work in renewable energy, setting up a Girls in STEM programme while she was an undergraduate in North Carolina, and the importance of role...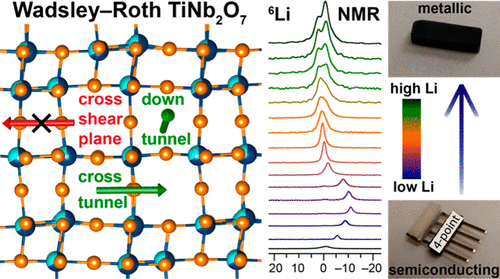 01 November 2019
TiNb2O7 is a Wadsley–Roth phase with a crystallographic shear structure and is a promising candidate for high-rate lithium ion energy storage. The fundamental aspects of the lithium insertion mechanism and conduction in TiNb2O7, however, are not well-characterized. Herein, experimental and computational insights are combined to understand the inherent properties of...